Happy Hour
Available in the bar only
Mon - Fri 3:00 pm - 7:00 pm, Sun - Thu 9:00 pm - Close
$3 DOMESTIC BOTTLES
CHIPS & DIPS

DOMESTIC BOTTLES, CHIPS & DIPS

$5 BJ'S HANDCRAFTED SIGNATURE BEERS
DARK HORSE WINES

BJ'S HANDCRAFTED SIGNATURE BEERS, DARK HORSE WINES

$6 BREWHOUSE MARGARITA
CALL DRINKS
SELECT APPETIZERS

BREWHOUSE MARGARITA, CALL DRINKS, SELECT APPETIZERS

1/2

OFF MINI DEEP DISH PIZZAS

OFF MINI DEEP DISH PIZZAS

$1

OFF BJ'S SEASONAL & GUEST DRAFT BEERS

OFF BJ'S SEASONAL & GUEST DRAFT BEERS
Invite Friends
Daily Brewhouse Specials
All Day, Monday Through Thursday
Todays special is $30.95 PRIME RIB* SPECIAL.
Sunday

$30.95 PRIME RIB* SPECIAL

Monday

HALF OFF ANY LARGE PIZZA

Tuesday

$4 PIZOOKIE®

Wednesday

$11 LOADED BURGER

Thursday

$17.50 SLOW-ROASTED ENTREE AND DESSERT

Friday

$30.95 PRIME RIB* SPECIAL

Saturday

$30.95 PRIME RIB* SPECIAL
Order Now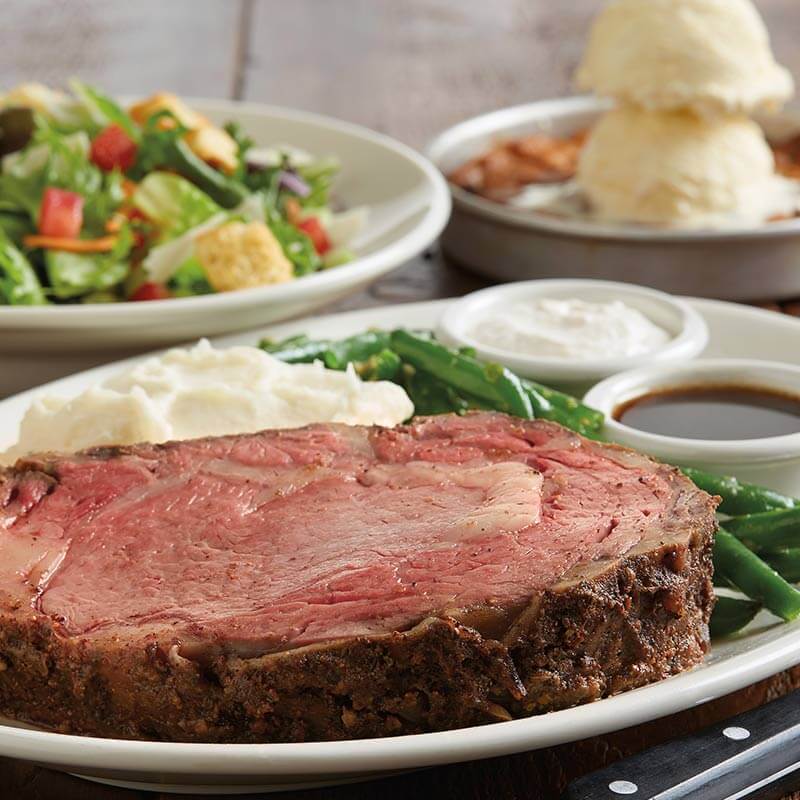 What's On Tap
What's on Tap at BJ's Restaurant & Brewhouse?
You've probably noticed the "brewhouse" in our name; that's because BJ's offers 11 award-winning signature beers that we brew ourselves, as well as rotating seasonal offerings. From session beers like BJ's Oasis® Amber to powerfully hoppy beers like BJ's HopStorm® IPA, there's a beer for all kinds of tastes. We even offer a more flavorful alternative to mass-produced light beers in BJ's LightSwitch® Lager. And those with gluten sensitivities will love BJ's Berry Burst Cider®.
We look forward to seeing you at BJ's Restaurant & Brewhouse in Huntsville, one of the best places to eat in town.
BJ's Restaurant & Brewhouse: One of the Best Places to Eat in Huntsville, AL
With its natural beauty and many attractions, Huntsville is a great place to live and work—and eat! When you're looking for one of the best restaurants in Huntsville, check out BJ's Restaurant & Brewhouse. We're located on the south side of the Bridge Street Shopping Center, making us a convenient place to go after a day of shopping. With an extensive menu of delicious food and drinks, BJ's provides food for just about everyone. From work lunches to date nights to dinners with friends, BJ's Restaurant is the perfect choice. And of course, our great selection of beer means that we're the place to go when you want to watch the Crimson Tide and have a beer or two.