Daily Brewhouse Specials
All Day, Monday Through Thursday
Todays special is HALF OFF PIZZA.
Monday

HALF OFF PIZZA

Tuesday

$3 Pizookie®

Wednesday

$10 LOADED BURGER

Thursday

$14.95 SLOW-ROASTED SPECIALS
Order Now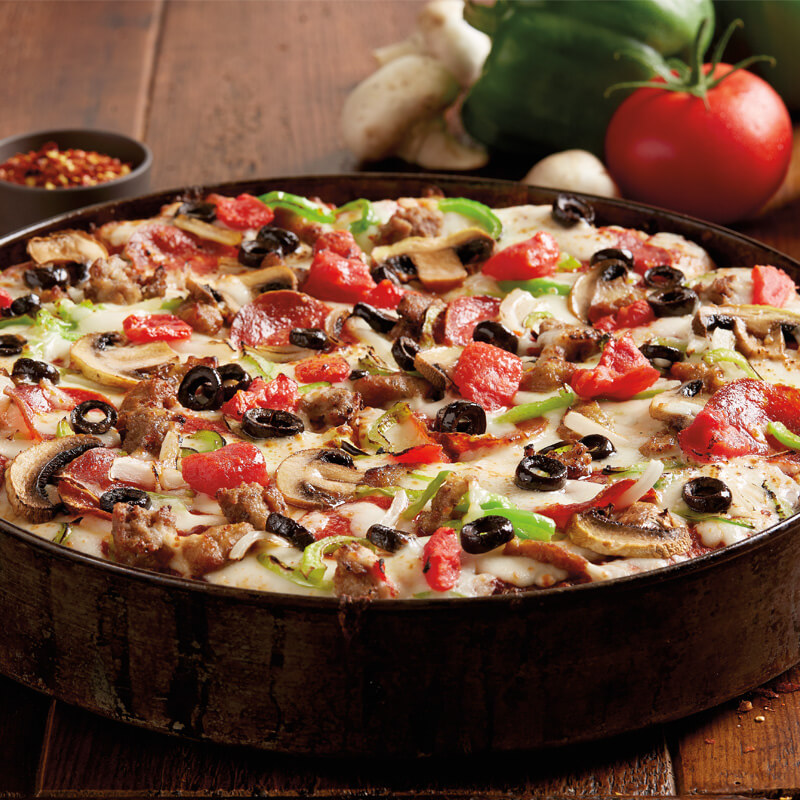 BJ's Beer Dinners
Tuesday, Aug 3 @ 7:00 pm Sold Out
Our first beer dinner in 2021 will feature a selection of seasonal beers from Sierra Nevada including our collaboration, Mountain Hop Ale.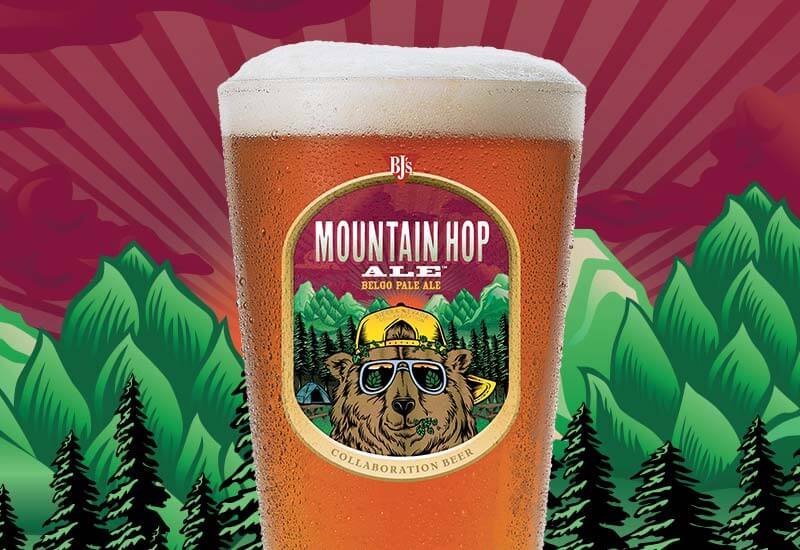 What's On Tap
Refreshing Cold Beer Is on Tap at BJ's Restaurant & Brewhouse
There's nothing like a cold beer to help cool down on a hot day in the desert, and BJ's Restaurant & Brewhouse is here to help. We have 11 award-winning beers always on tap, as well as seasonal offerings. Our LightSwitch® Lager is a more flavorful craft alternative to standard light beers, and we have several other amazing options: light and dark, hoppy and malty.
Visit BJ's Restaurant & Brewhouse in Victorville, CA
BJ's Restaurant & Brewhouse is a California staple, and we're honored to be part of the High Desert community here in Victorville! Whether you need to escape the heat and kick back with a cold beer or take the kids out for a delicious dinner that you won't have to cook and clean up after, BJ's Restaurant & Brewhouse is the perfect place to go. In addition to being a local favorite, our convenient location off the 15 Freeway means that we're a perfect place for weary drivers to stop on the way to or from Vegas. Whatever brings you here, we're excited to see you at BJ's Restaurant & Brewhouse!